Flexible study options
Our aim is to offer you the most flexible study options without losing any of the rigour required in a quality tertiary education. You can study on campus for a traditional face-to-face education experience, or from wherever you are; our new generation of online study is making tertiary education more accessible than ever.
Student Experience
Tessa
Tessa is a UNE student studying a combined degree in Music and Teaching online.
Rebecca
Rebecca is studying a Bachelor of Agriculture/Bachelor of Business and was a member of the UNE team that won the 2017 IFAMA International Student Case Competition in Miami, Florida.
Sam
Sam talks about studying Pharmacy and living on campus at UNE.
Rachel
Rachel is a mother of three, a choral director, music school administrator and is completing a PhD in music as an online student at the University of New England.
Ben
Ben Jarvis is a graduate of the Bachelor of Medicine - Joint Medical Program at the University of New England. Ben is also UNE's first Aboriginal Medical graduate.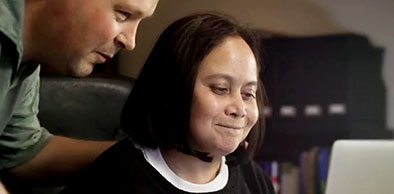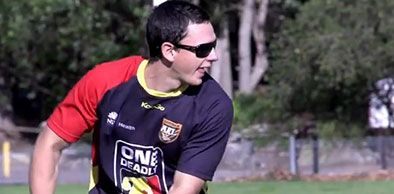 A five-star experience
For the 12th year in a row, the University of New England (UNE) has earned the top five-star rating from the Good Universities Guide for the quality of our student experience.
The 2018 Guide also awarded UNE five-star ratings in six other important categories, including Teaching Quality, Student Support, Graduate Employment and Median Graduate Salary.
Contact the Future Students Team
University of New England

Armidale, NSW, 2351, Australia